Technology Information Hub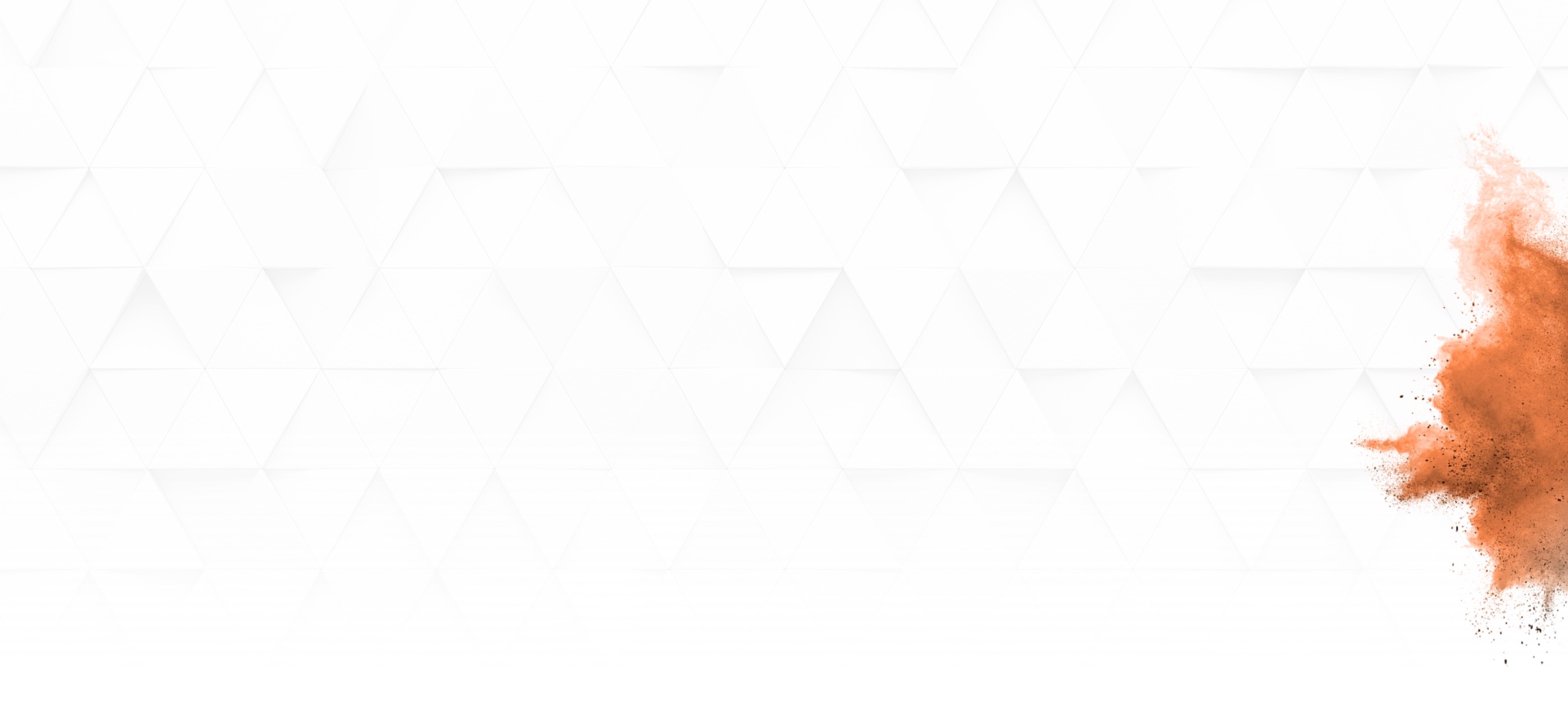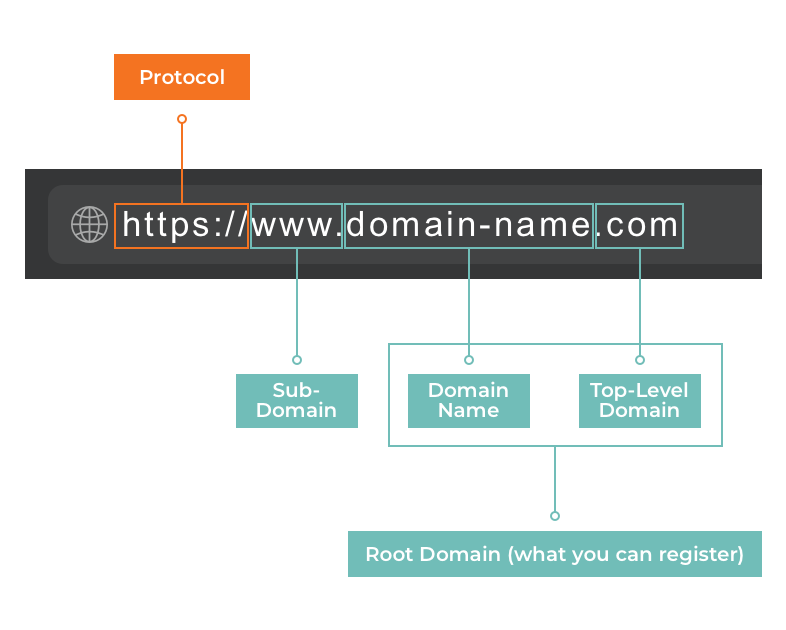 Understanding Domains
A domain name is used in a URL to identify particular web pages. It's the string of characters typed into the address bar of a search engine to visit your website. Domains are actually alphanumeric aliases used to access your website, instead of having to remember a series of numbers in an IP address.
Domain names are purchased through a domain registrar, which is a business that manages which domains are owned by who. Though each business may purchase and "own" their domain, the domain registrar is in fact the true owner of the domain and the business owner is simply renting the domain for the period of time.
In order to launch your website, we need access to your domain registrar so that we can point your domain to the new website files, which we host on your behalf. If done incorrectly, your domain/website will show an error page until it's been fixed.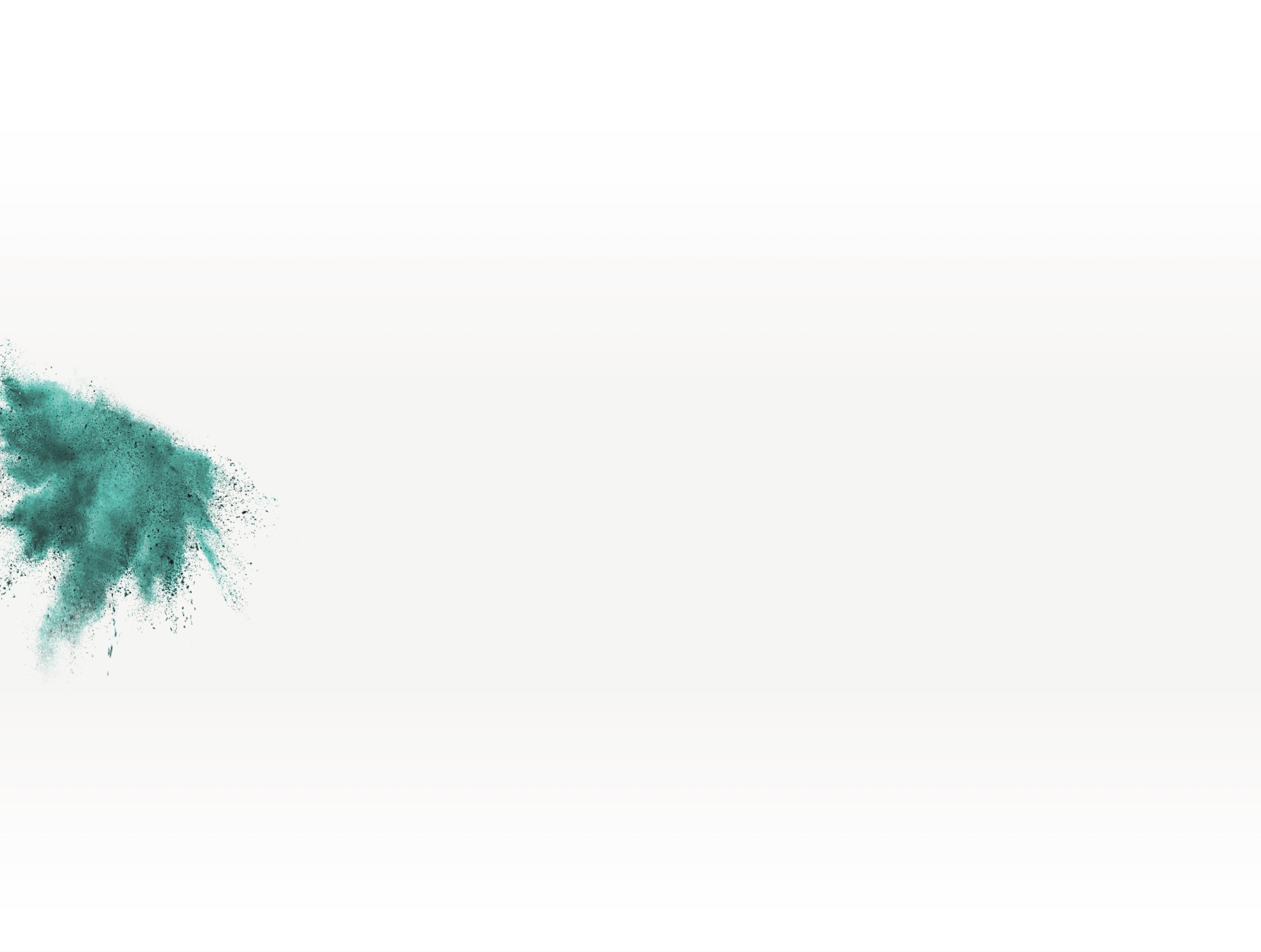 Where is Your Domain Hosted?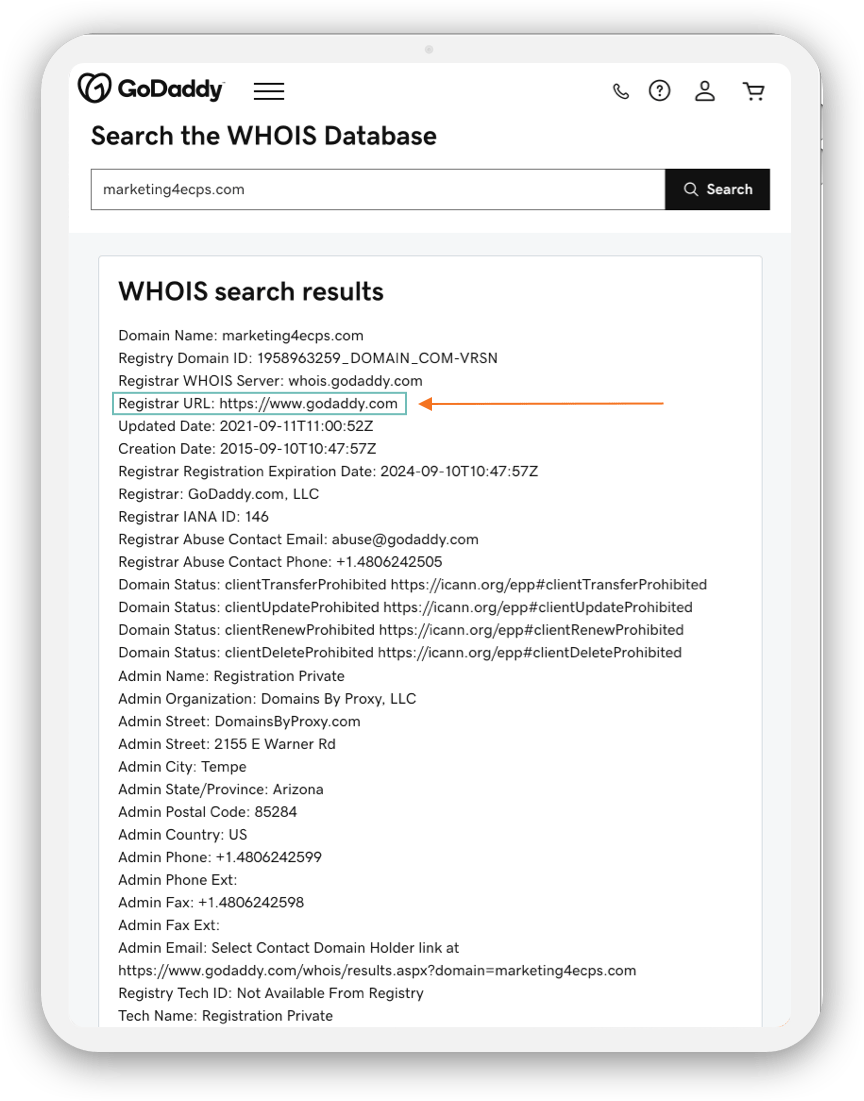 To find out who hosts your domain (your domain registrar) you can put your URL into this tool:
In the results, look under "Registrar URL" to see who hosts your domain.
If your domain is hosted with GoDaddy:
Great! We have a master GoDaddy account that will allow us to request delegate access to your account.
Delegate access gives us the ability to go into your account and make changes to your domain, without your username and password which sometimes slows us down with two factor authentication
To give delegate access:

Go to your GoDaddy Delegate Access page. You might be prompted to sign in.
In the People who can access my account section, select Invite to Access.
Enter the Name and Email address for the person you're inviting.
Select products and domains access level.
Select Invite.
We will accept the invite on our end.
If your domain is hosted with NetworkSolutions:
Give us the username and password of your account.
If your domain is hosted somewhere else:
Give us the username and password of your account, as well as the registrar your domain is hosted with and we will log in on your behalf.
How to Transfer a Domain
Is your domain being hosted by your current marketing or IT provider?
In order for us to launch your website, we will need access to your domain. If another company is hosting it on your behalf, it would be best to transfer the domain into your own account so that you have ownership of it.
In order to do that, we suggest creating your own free GoDaddy account, granting us delegate access (instructions above) and we can initiate the transfer on your behalf.Please note that it can take up to 7 business days for a transfer to be completed once initiated. There is also a one time transfer fee (usually less than $10) and then you will be responsible for renewing your domain each year.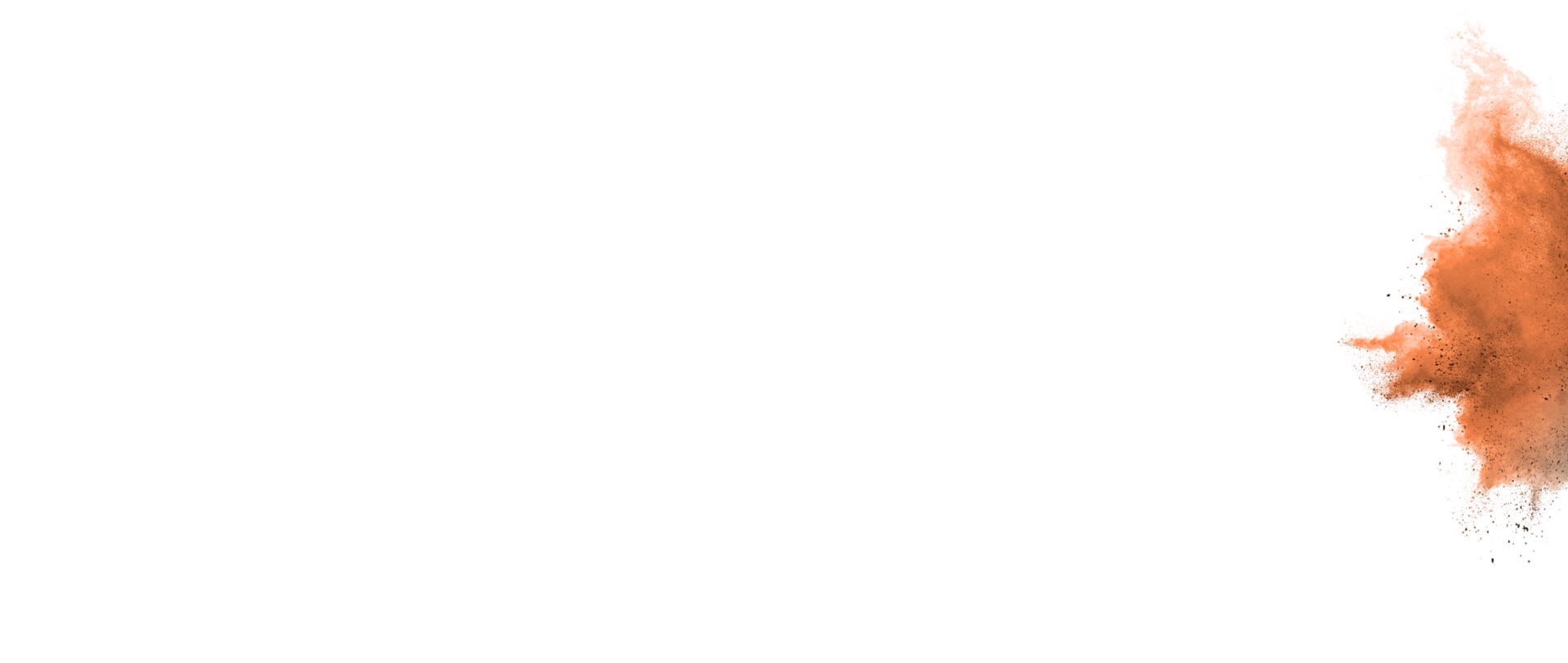 How to Purchase a New URL
Is this your first website? Are you changing your business name and need a website URL?
We recommend creating your own free GoDaddy account and purchasing the domain you would like for your website.
We do not purchase domains on your behalf because you should have complete control and ownership over the domain, make the yearly payments to keep the domain, and it makes it much easier to transition out should we ever part ways.
Once you've purchased your domain, grant us delegate access (instruction above) and we can set up the records to get your new website launched.
I Pay an IT Company to Handle This
If you pay a third party IT company to handle your domain, website, and email information, we can work with them to get the information we need.
Please give us the IT team's contact information and we will contact them directly when we need changes to be done.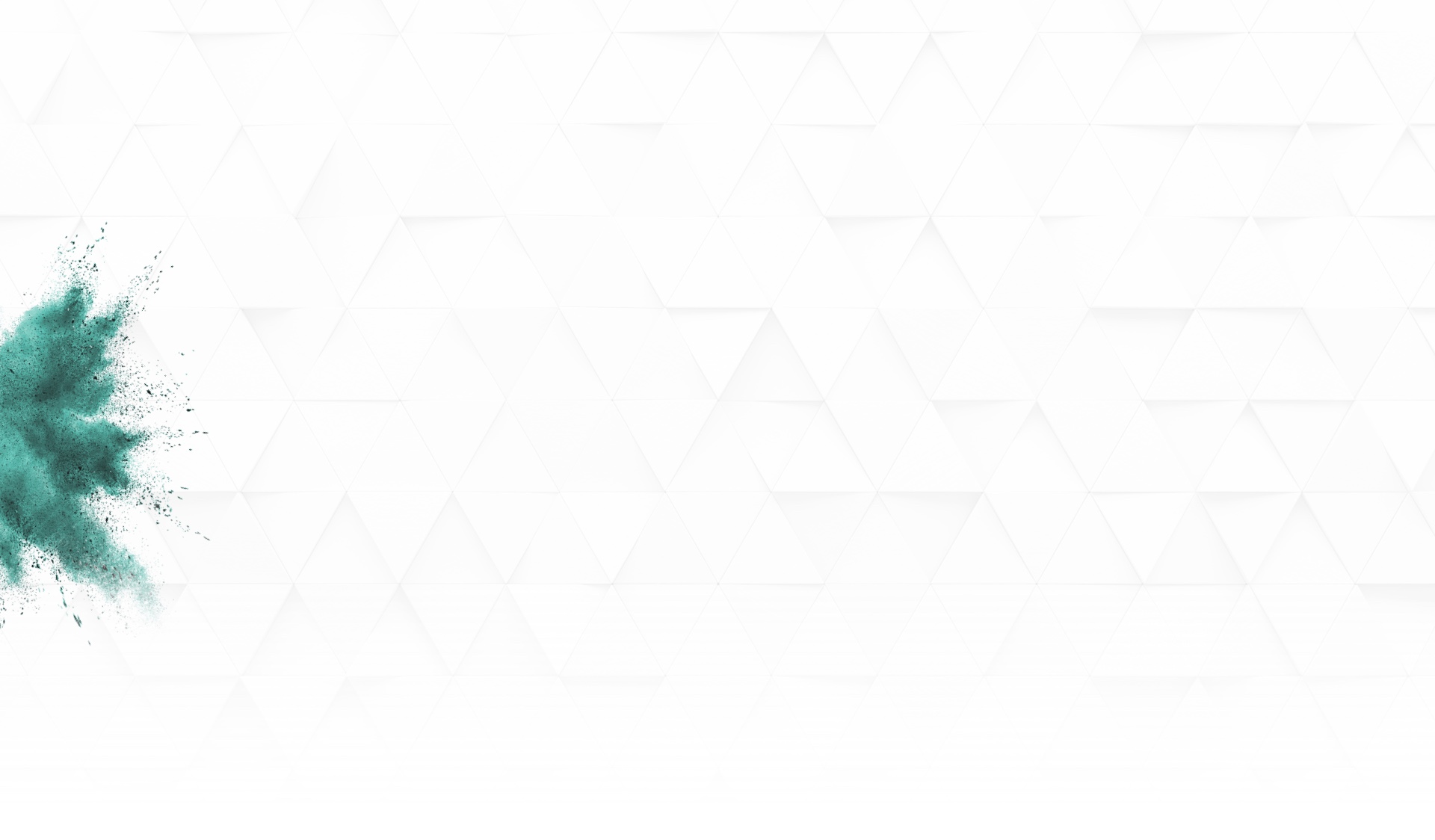 FAQs
Do You Need My CMS Credentials?
If your current website is built on WordPress, please give us your username and password so that we can export any existing blog content into your new website easily.
Will My Website Be Secure?
Yes! We install SSL certificates on every website.
I Do Not Own My Domain, What Can I Do?
You have a couple of options. You can choose to open a GoDaddy account and request that your domain be transferred to that account – you will then own it and be responsible for subscription fees.
Or you can purchase a brand new URL if your previous company is not willing to transfer your domain. We don't recommend this option as you may lose SEO value if you don't set up proper redirects from your old domain to your new one.
How Long Does It Take to Transfer a Domain?
If you're switching within the same registrar (i.e. GoDaddy to GoDaddy) it can be instant or up to 24 hours. If you're switching between registrars, it can take 7-10 business days.
Do I Get to Keep My Domain if I Leave?
Yes you do! You own your domain and can take it with you wherever you go.
Who is Responsible for Renewing My Domain?
Who Do I Contact for DNS Changes?
Once we have domain registrar information, you can contact us for DNS changes. If you haven't yet given us domain registrar information, you will have to connect with your current/previous provider.
Here's What's in This Portal and Included in Your Membership
Your Marketplace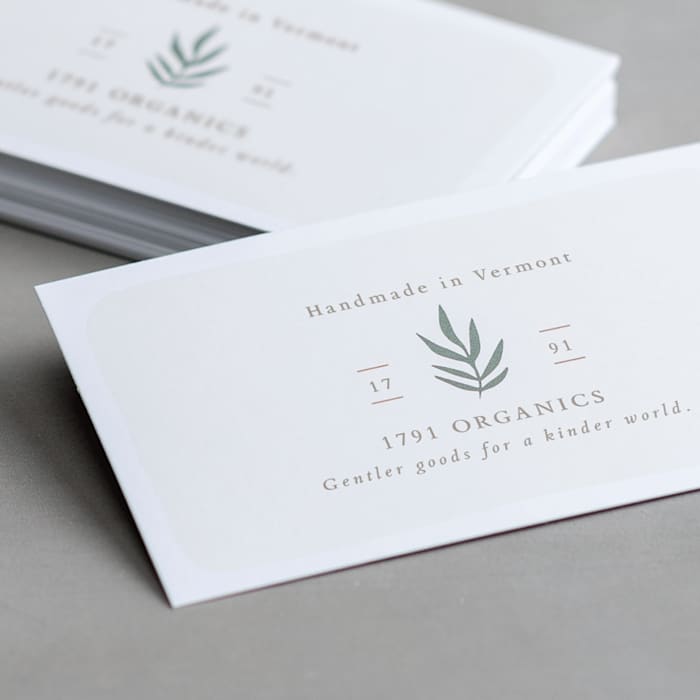 Business Cards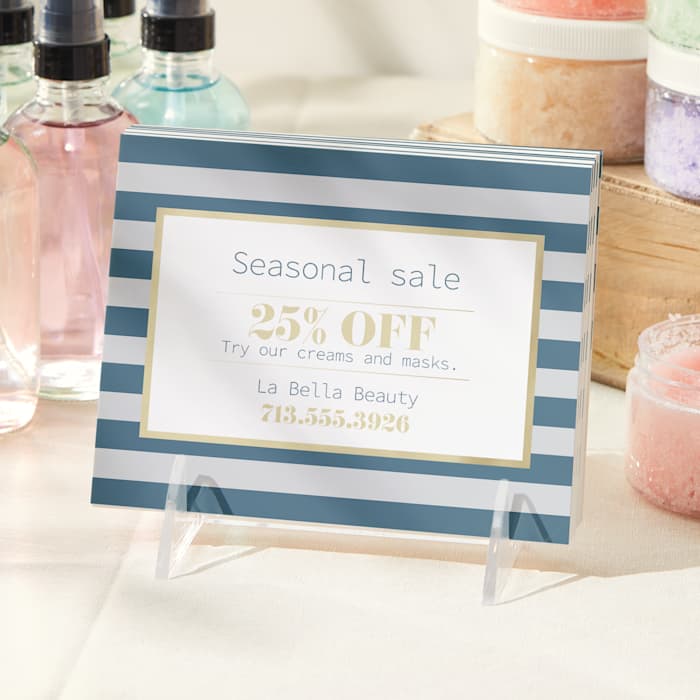 Postcards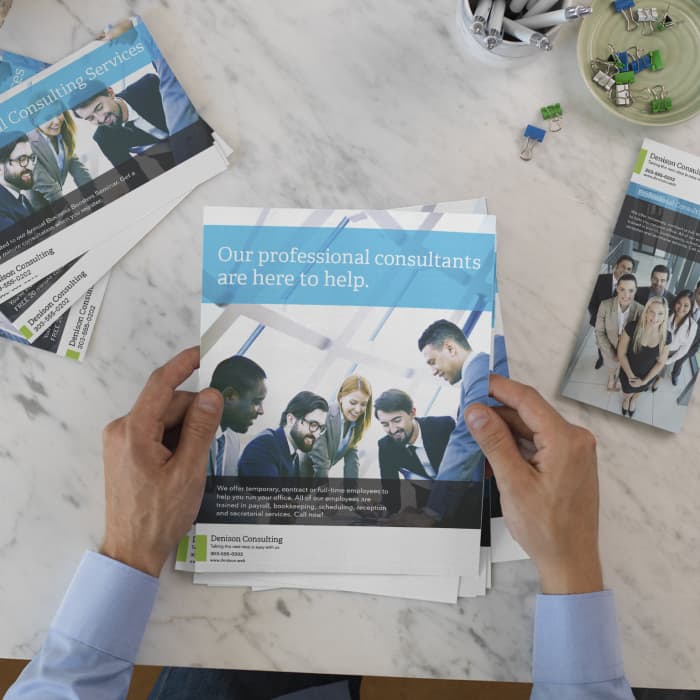 Flyers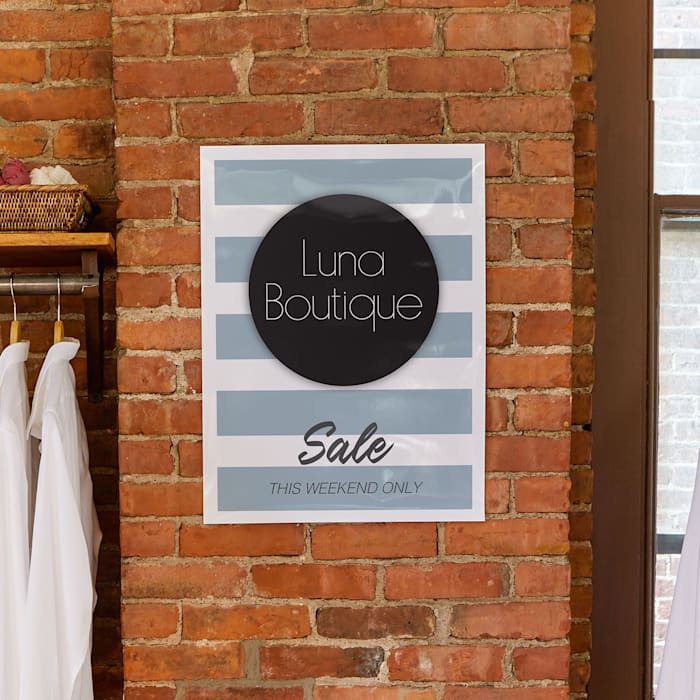 Posters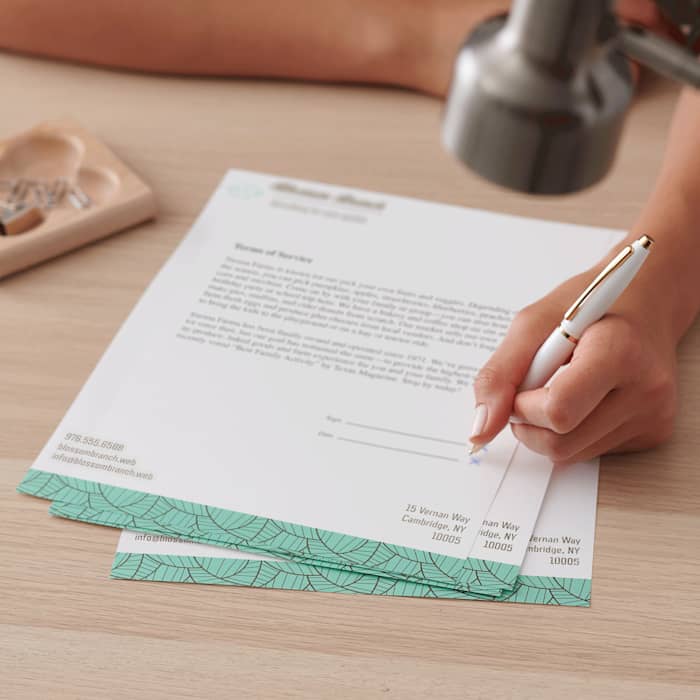 Letterhead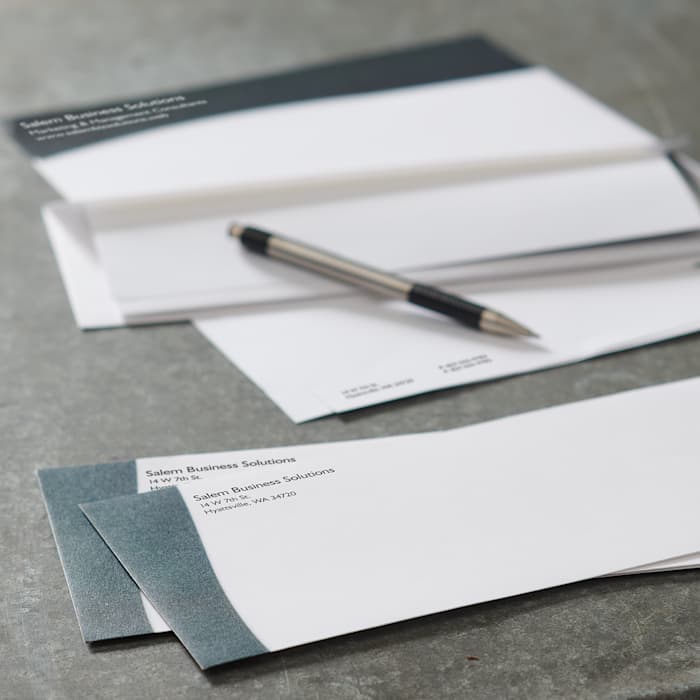 Envelopes #9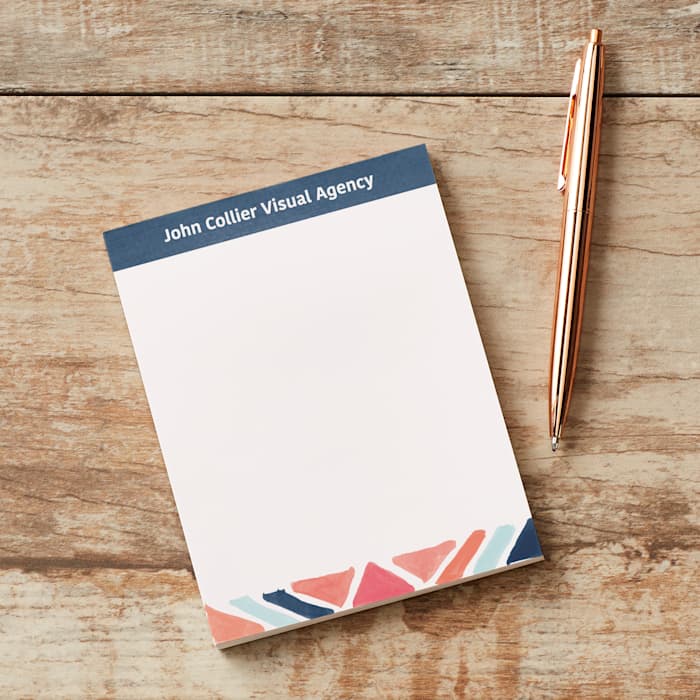 Notepads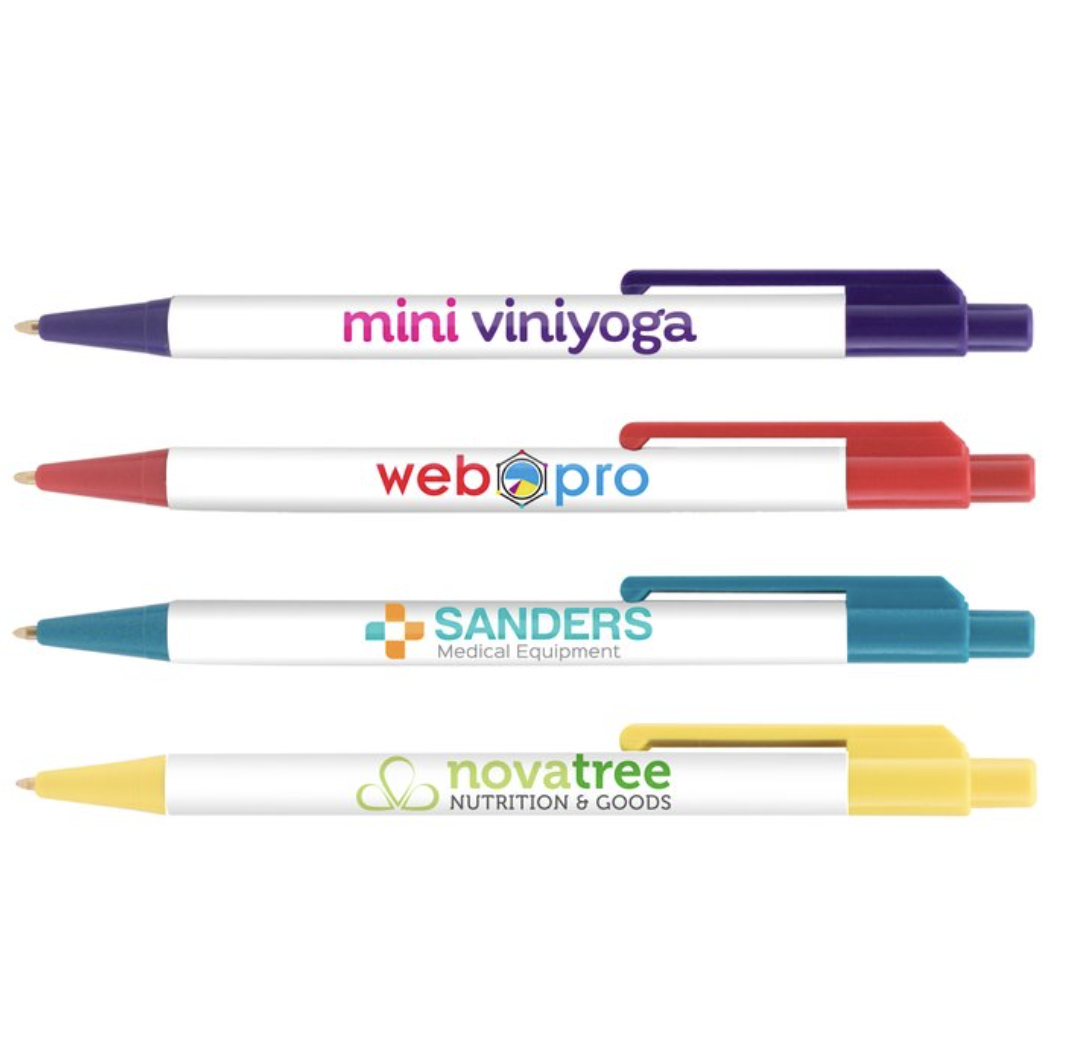 Click Pens (Blue Ink)